About David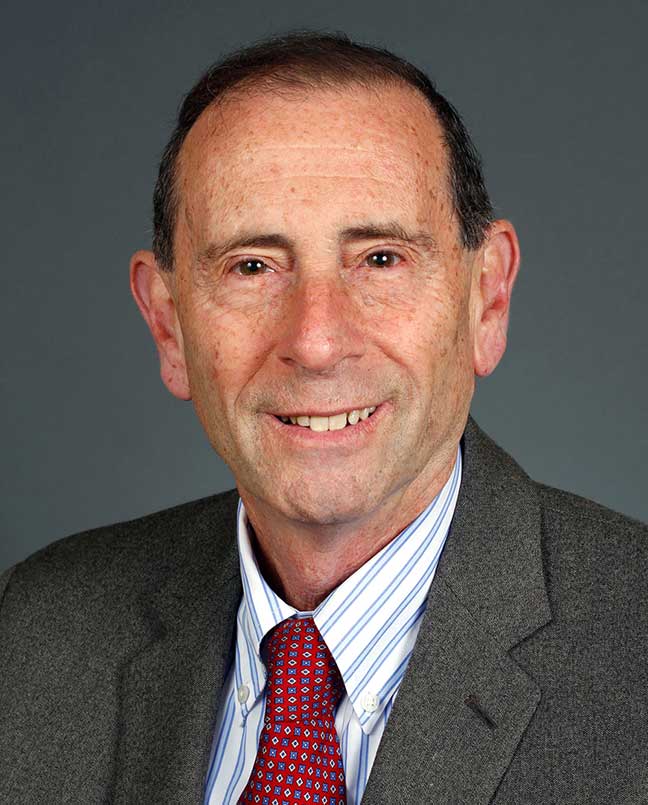 David is a former journalist, an accomplished strategic and marketing communications practitioner, a versatile writer, and a hands-on public and media relations professional with 45 years of experience.
He began his career as a reporter for The Day newspaper in New London, Conn., after earning a master's in journalism from Boston University, where he has taught journalism. He later reported for the Boston Herald and United Press International, where he was Massachusetts State House bureau chief.
David transitioned to public relations and public affairs after 10 years in journalism. He has served as the senior communications officer at Harvard University, The University of Chicago, Brandeis University, Yeshiva University and Emerson College. He has also directed the public information office of the U.S. Commodity Futures Trading Commission and been chief of staff for a Massachusetts lieutenant governor.
Over the years, David has done consulting work for numerous public and private organizations, colleges and universities and businesses.
About DRC
David Rosen Communications (DRC) is a boutique consultancy offering a full array of communications, public relations, public affairs and related services for schools, nonprofits, governmental organizations, and small-to-medium sized businesses at a reasonable cost.
David created DRC in 2011 to provide an alternative to high-overhead PR/marketing agencies. He is the sole principal and personally manages all accounts. He enlists the services of other senior professionals only when they have specific expertise his clients need.
We take a no-frills, strategic approach, creating targeted communication programs that deliver authentic messages and engaging content to the audiences that matter to our clients.